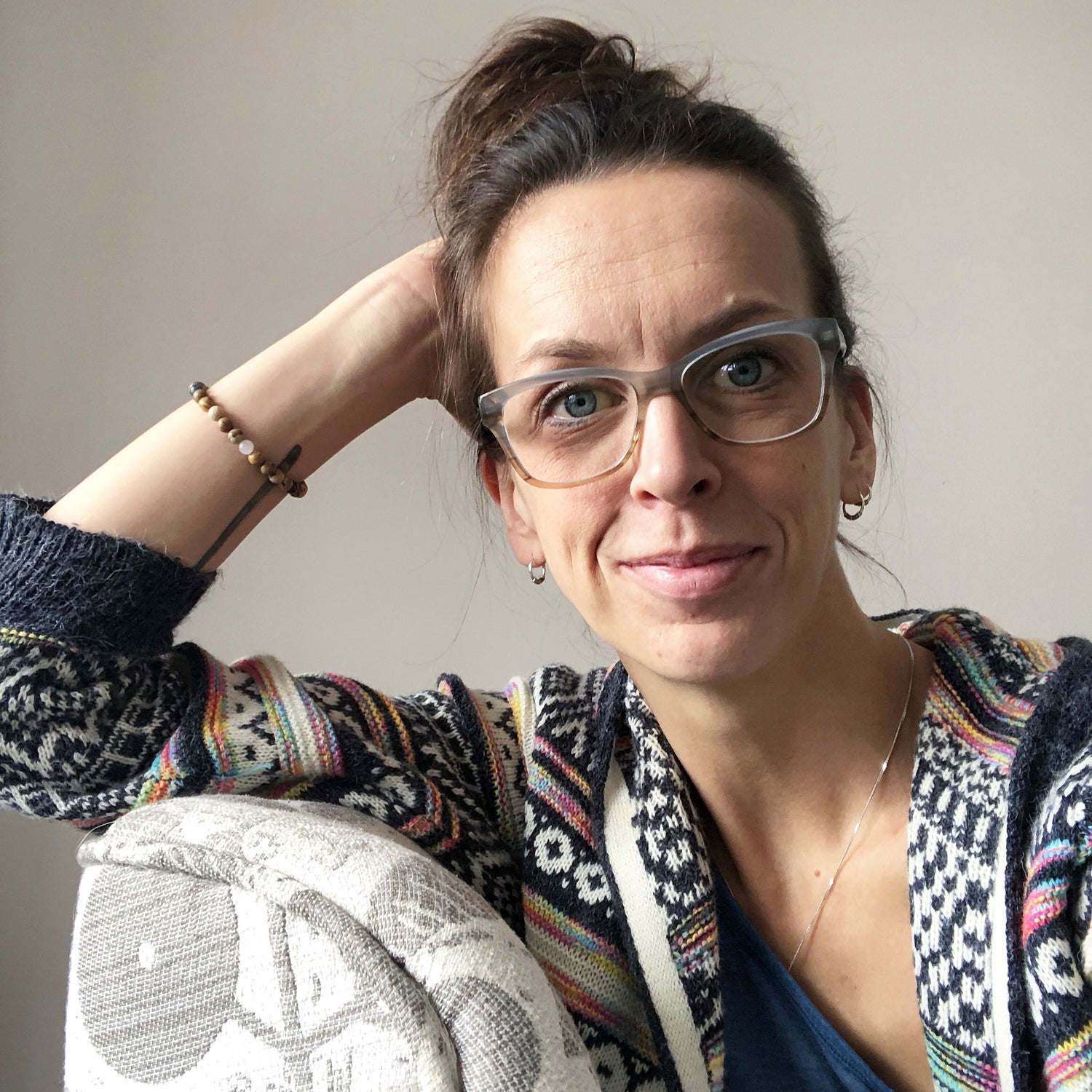 Kate Ryckman is an Ottawa based mixed media artist whose work is inspired by nature and the simple beauty of the world around us. With a passion for colour and texture, she creates visual depth that invites the viewer in as a participant. Layer after layer of thin paint creates subtle texture, drips and puddles, each painting full of expressive colour and line work.

While Kate is inspired by all that nature has to offer, she focuses largely on florals, capturing their imperfect beauty. Each painting is a sort of portrait, aiming to capture the emotion and vast symbolism of flowers. The shape of each petal, the various greens that frame the blooms, and richness of colors that can only be found in a particular species, give her a sense of freedom and pause. Her work comes from a place of peace, growth and exploration, often delving into themes of abundance and joy.

Kate paints at her home studio in Stittsville, ON, where she also teaches. Her work has been collected privately in North America since 2001.