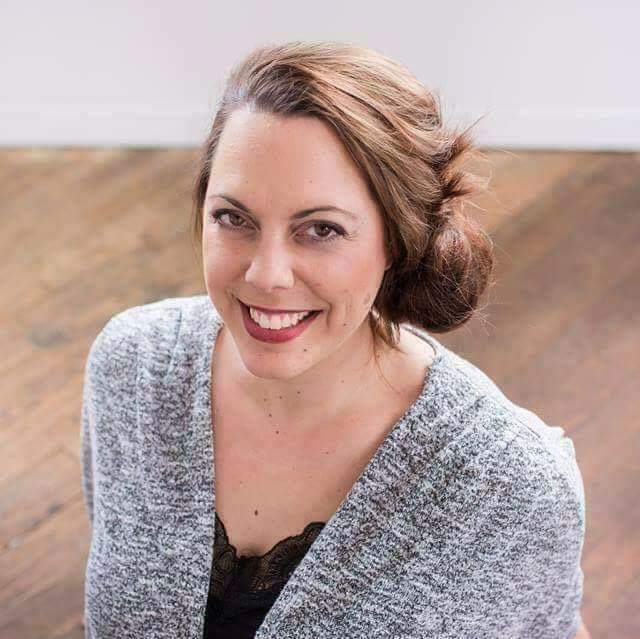 Amanda Christina's work centers around the theme of finding light through the darkness; calm within the storm. Using rich saturated tones, against the glow of warm hues, Amanda symbolizes her own journey from darkness to light in every piece.

Having experienced both tragic loss, and a debilitating postpartum depression, Amanda understands what it feels like when one of life's storms rolls overhead. Now finding true joy and recovery through her art, Amanda seeks to convey the same message in every painting – there is hope.

Amanda's medium of choice is oil, for its ability to convey soft ethereal skies and horizons. Amanda paints out of her studio in Stratford, Ontario.